···> Der Film 'Pad Yatra – a green Odyssey' und ···> Das Buch 'Everyday Enlightenment'
.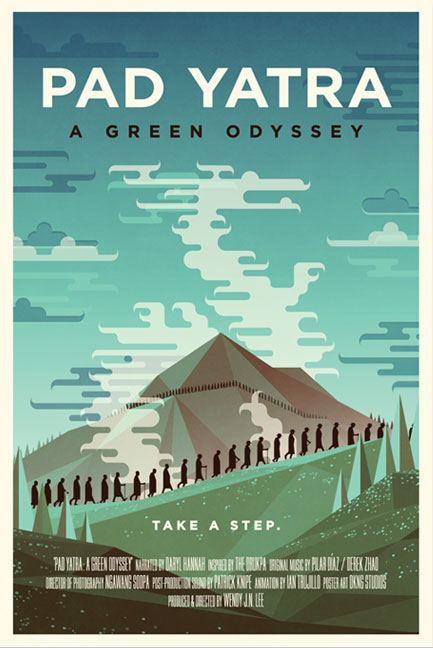 .
"PAD YATRA – A Green Odyssey" wurde am 16. März in einer privaten Show mit geladenen Gästen in der British Academy of Film and Television Arts (BAFTA) unter Anwesenheit                       Seiner Heiligkeit und Michelle Yeoh, der Welt-Botschafterin für Live to Love, gezeigt.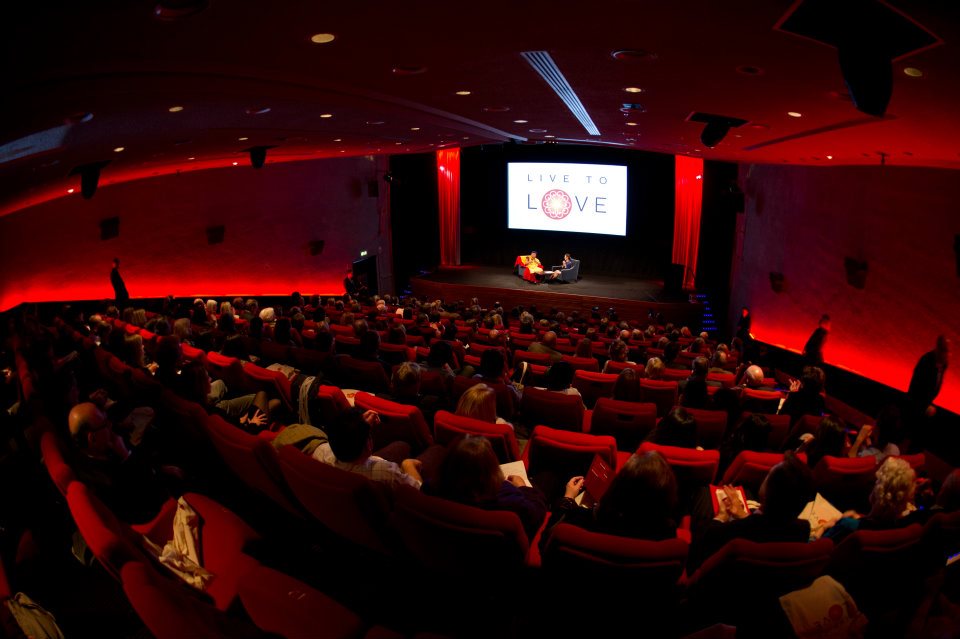 Der Film zeigt am Beispiel zweier Pilgerwanderungen in den Himalayas in beeindruckender Weise, daß Mitgefühl und ein Leben unter ökologischen Gesichtspunkten, Umweltverschmutzung zu vermeiden, untrennbar sind.
Hier ein Vorgeschmack:   Trailer:   http://www.padyatrafilm.com
  .
.
Dann ist vor kurzem das neue Buch Seiner Heiligkeit erschienen: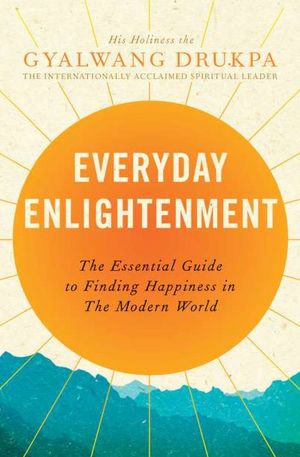 An engaging and practical guide to finding hapiness today, written by one of the most influential Buddhist leaders in the world.
"I love the modern world; we have so many opportunities to be generous and inspire each other," writes His Holi­ness the Gyalwang Drukpa in Everyday Enlightenment. And in this simple, powerful book based on ancient Bud­dhist teachings but framed to be relevant in today's world, the Drukpa outlines ways for all to find that generosity and inspiration in themselves.
As head of the thousand-year-old Drukpa Order, the Drukpa uses Buddhist practices to aid people who feel lost or uncertain, or who want to slow the pace of life and attend to the world around them more thoughtfully. He divides the book into sections including "The Un­common Path," "Walking Your Path," and "Overcom­ing Obstacles Along Your Way," and delineates ways in which readers can absorb into their lives Buddhist teach­ings that will allow them to choose to live more fully.
Clear and accessible, optimistic and profound, Everyday Enlightenment is essential reading for all those who want to improve their life by following a different, more meaning­ful life path.
.