'Making Sense of Devotion' · Retreat in Darjeeling
05.02.2019:
A message from the Gyalwang Drukpa:
It has been quite a few years since I last celebrated the Lunar New Year with my students, friends, monks and lay people here in Dali Gonpa (officially known as Druk Sangling Choeling Monastery). I feel very blessed to be able to conduct the seven-day MahakalaDrupchod together with the second Drukpa Thuksey Rinpoche for dispelling obstacles to benefit the world.
It's truly amazing to have all the yoginis (female practitioners) and yogis (male practitioners) from different retreat places of the Himalayan regions of Ladakh, Kinnaur, Lahaul Spiti, Sikkim, Nepal, Bhutan, and other parts of the world joining this Drupchod. The rarity of this kind of gathering has to be appreciated from the depth of our heart, and the virtues accumulated are dedicated to the benefit of all sentient beings and the world at large.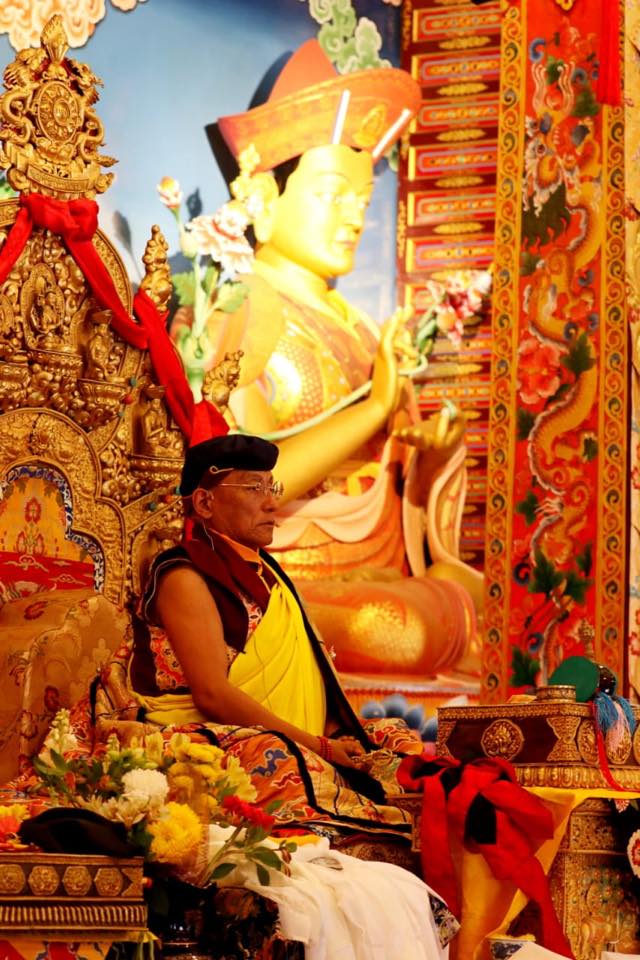 .