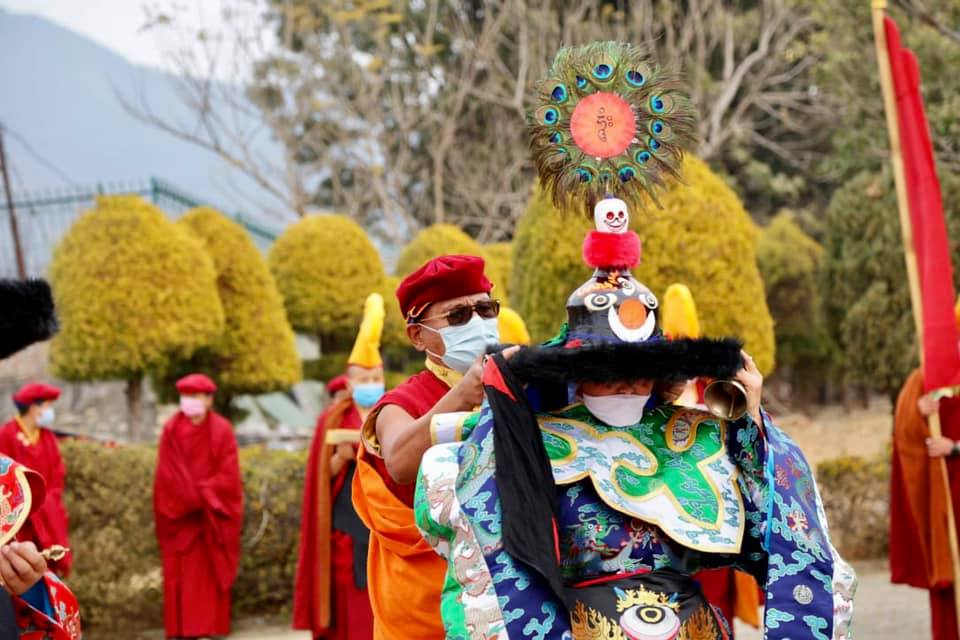 .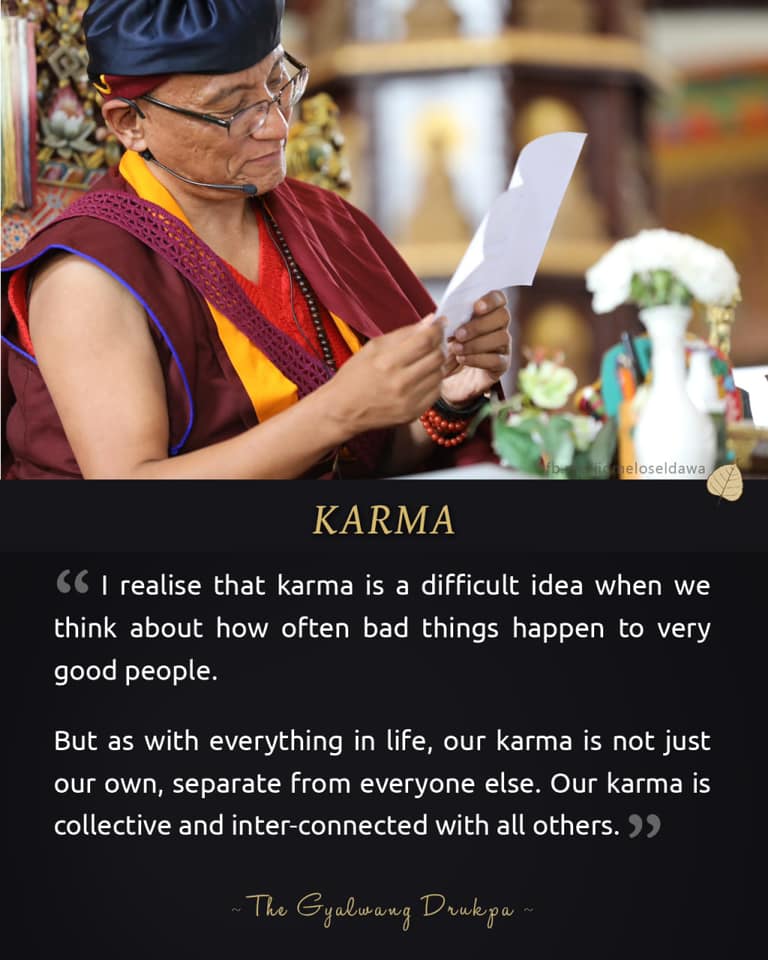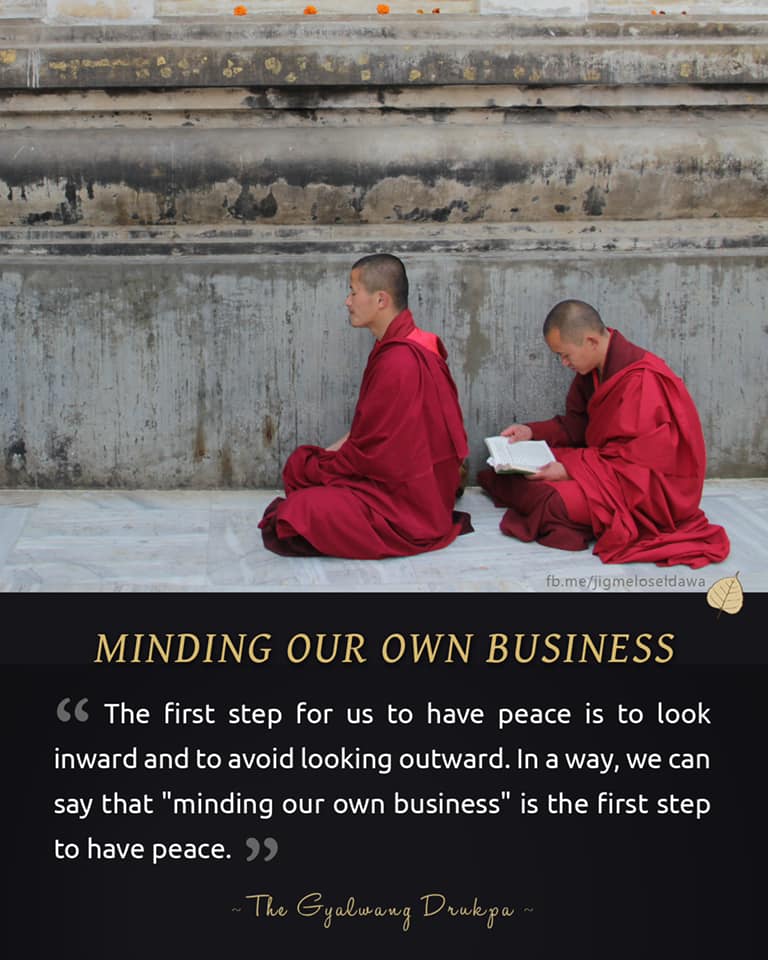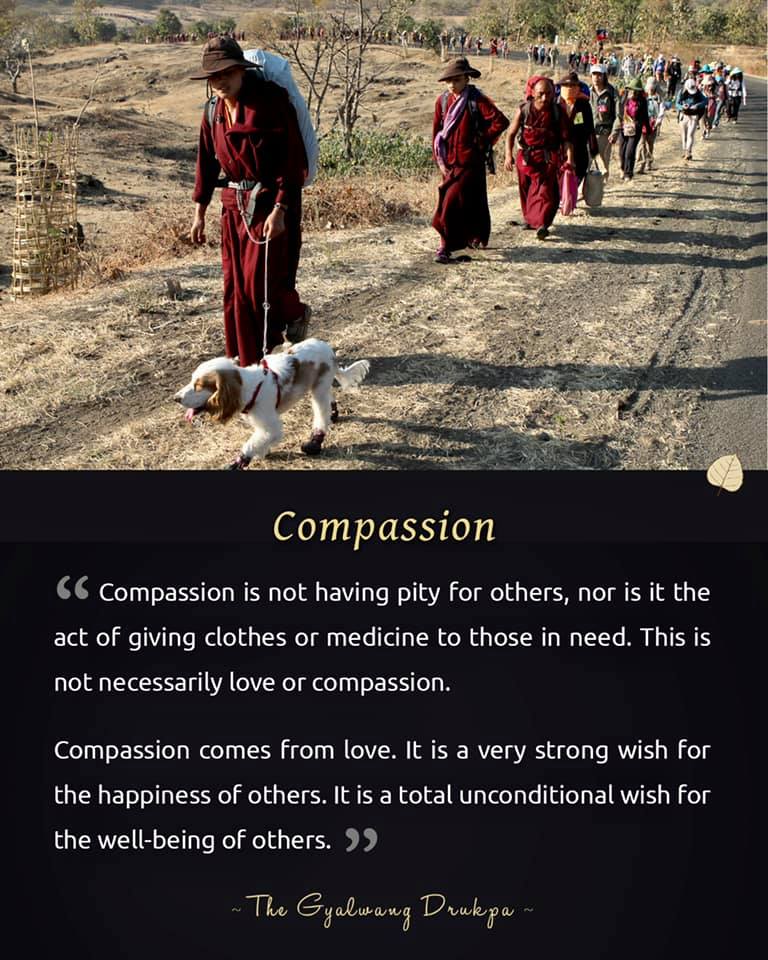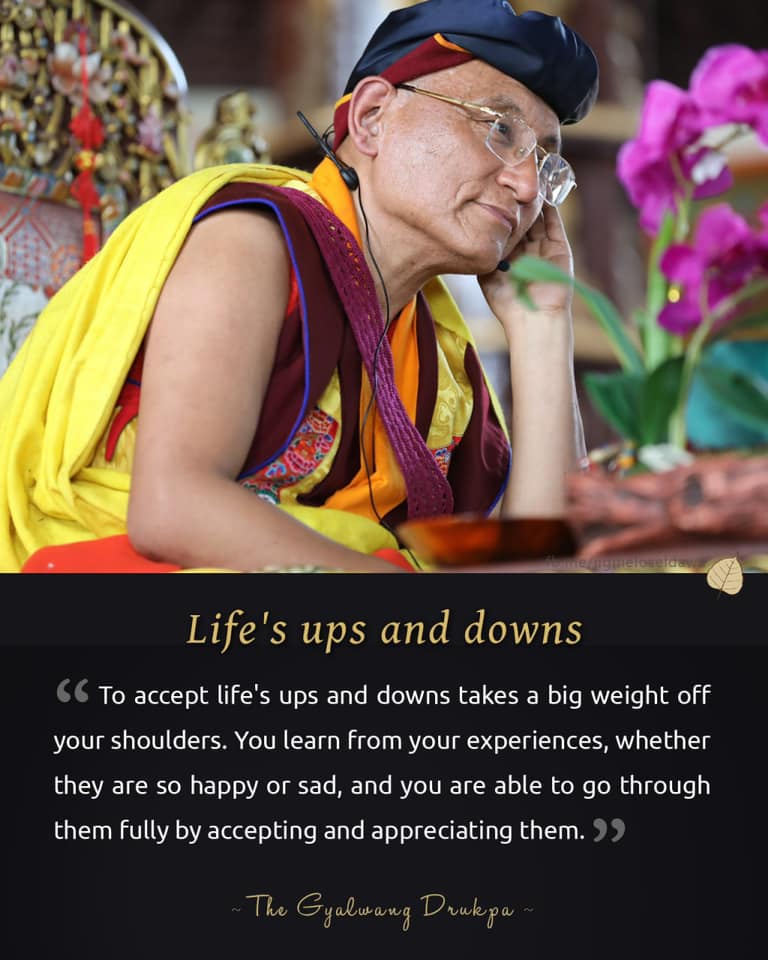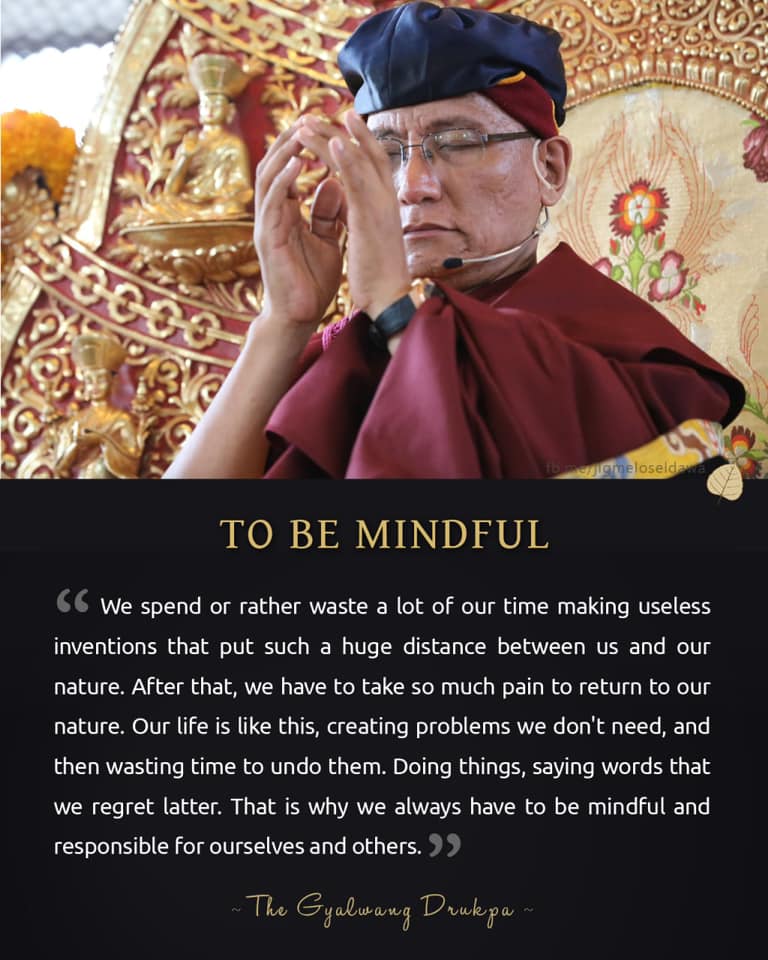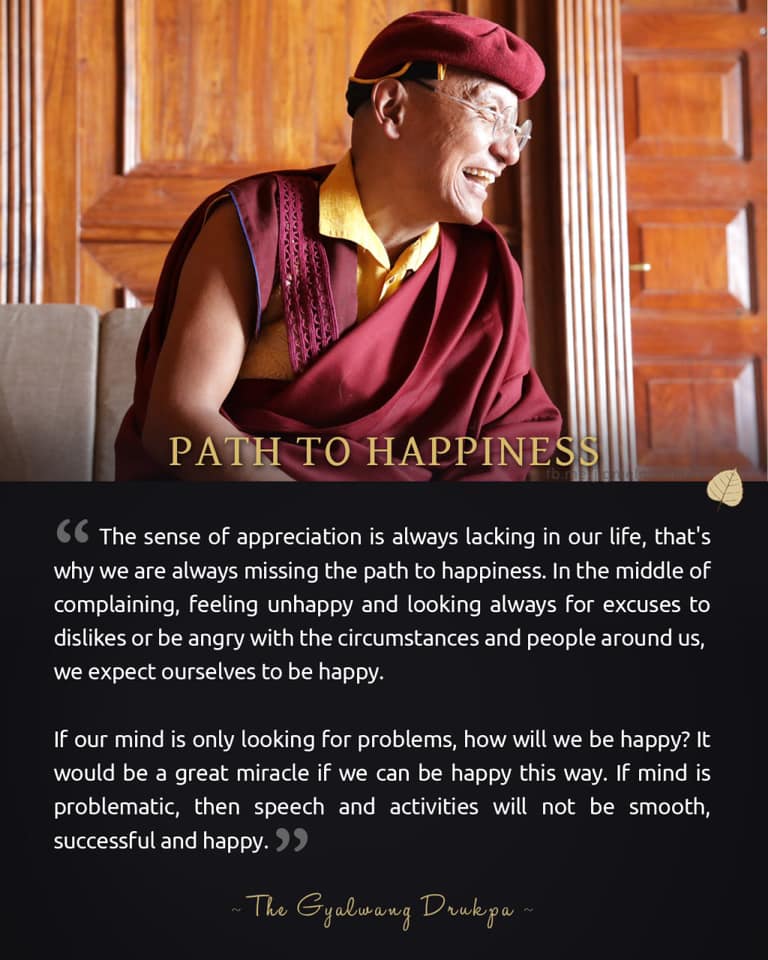 Many of you who have known me over the years have heard me talk about being tired about mundane activities.
It is said, "Mundane work is endless, by nature it ends the moment you stop working". Due to habitual tendencies acquired over time immemorial, there's no concern about the ability to engage in mundane affairs. However, like the saying, "Desire is like saline water, the more you drink the more your thirst grows", the craving of worldly affairs remains insatiable and endless. It seems that running blindly after them is like chasing a rainbow, or like moths being attracted to death by flame. So for more than five years, I have been deliberately cutting down on my travels and social engagements (like meeting ecclesiastical and lay personnel, photo ops, social conversations, etc.) to concentrate more on inner spiritual activities. With retirement in my mind, I had intentionally started slowing down my mundane activities and preparing for social distancing! But my preparation for social distancing was not to pre-empt COVID-19.
Viele von Euch, die mich im Laufe der Jahre kennen gelernt haben, haben gehört, wie ich davon sprach, dass ich von alltäglichen Aktivitäten müde sei.
Man sagt: "Die alltägliche Arbeit ist endlos, sie endet von Natur aus in dem Moment, in dem man aufhört zu arbeiten". Aufgrund von Gewohnheitstendenzen, die sich im Laufe der Zeit entwickelt haben, gibt es keine Bedenken hinsichtlich der Fähigkeit, sich mit banalen Angelegenheiten zu beschäftigen. Doch wie das Sprichwort "Begierde ist wie Salzwasser, je mehr man trinkt, desto mehr wächst der Durst", so bleibt die Begierde nach weltlichen Angelegenheiten unersättlich und endlos. Ihnen blind hinterherzulaufen scheint wie die Jagd auf einen Regenbogen oder wie Motten, die vom Tod durch Flammen angezogen werden. Deshalb habe ich seit mehr als fünf Jahren meine Reisen und sozialen Engagements (wie Begegnungen mit kirchlichem und Laienpersonal, Fototermine, soziale Gespräche usw.) bewusst reduziert, um mich mehr auf innere spirituelle Aktivitäten zu konzentrieren. Mit dem Rückzug in den Ruhestand hatte ich absichtlich begonnen, meine weltlichen Aktivitäten zu verlangsamen und mich auf soziale Distanzierung vorzubereiten! Aber meine Vorbereitung auf soziale Distanzierung sollte COVID-19 nicht vorgreifen.
Wenn man sich die Welt von heute anschaut, in der dieser Pandemievirus als unser unsichtbarer Feind auftaucht, dann ist dies ein Reifeprozess unseres kollektiven Karmas, das sich im Laufe der Jahre durch das sinnlose Töten von Tieren und die Zerstörung unserer Umwelt zu kommerziellen Zwecken angesammelt hat und das unsere Existenz bedroht. Darüber hinaus ist es beängstigend, dass Alter und Gesundheit, nicht nur meine, sondern die von uns allen, leise und schnell aufholen. Wir haben keine Kontrolle über unsere sich ständig verändernden körperlichen Zustände in Dingen wie Haare, Nägel, Zähne, Augenlider, Schimmern der Haut, Körperform, Falten im Gesicht, Festigkeit der Oberschenkel, Genitalität, Potenz oder sogar den Verlust der Fähigkeit, gerade zu sitzen, usw. Mir ist klar, dass das Leiden des Alters näher rückt und dass der Tod, vor dem wir uns aus Angst nicht trauen, das Wort auszusprechen, noch näher ist, als man denkt. Genau wie Mila Repa sagte: "Der Leichnam, dessen Anblick so erschreckend ist, ist jetzt nahe am Körper", und es ist traurig zu sehen, dass der Leichnam an der Seite ist.
In diesen Tagen sehe ich viele meiner jungen Freunde, die diese Welt vorzeitig und unerwartet verlassen. Überall, wohin wir blicken, erinnern wir uns an Lord Buddhas Lehre über Vergänglichkeit und das Leiden von Samsara. All dies hat meine innere Entschlossenheit gestärkt, mich allmählich von den weltlichen Aktivitäten zurückzuziehen, die durch die acht weltlichen Dharmas motiviert sind, und mich mehr auf innere spirituelle Aktivitäten zu konzentrieren. Auch wenn ich nicht in der Lage bin, so viele innere spirituelle Aktivitäten zu praktizieren, wie ich möchte, würde ich mich lieber entspannen und kontemplieren, solange ich die Freiheit dazu habe.
Ich werde jetzt nur noch bei Bedarf selektiv an einige wenige Orte dieser Welt reisen und mir mehr Zeit nehmen, um so lange wie möglich an einem Ort zu bleiben und Spiritualität zu praktizieren. Nun, es scheint, dass die gegenwärtige globale Situation im Einklang mit meiner Entscheidung steht… haha.
Wir sehen uns alle, wann immer es das Karma erlaubt!
Der Gyalwang Drukpa
Übersetzt mit www.DeepL.com
.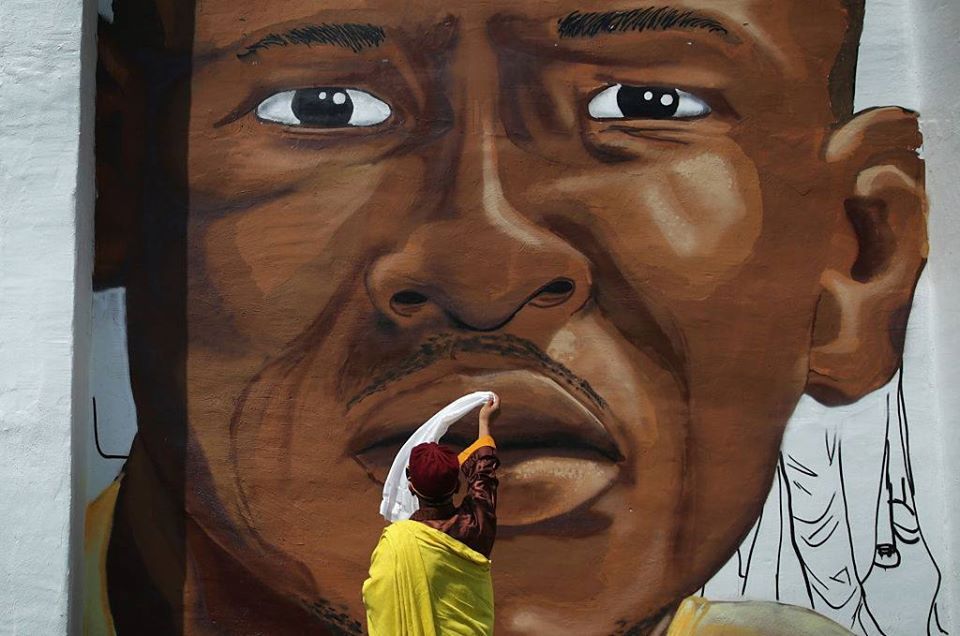 Our heart goes out to all victims of injustice.
"Injustice anywhere is a threat to justice everywhere."
Kung Fu Nuns on Facebook: 1. Juni 2020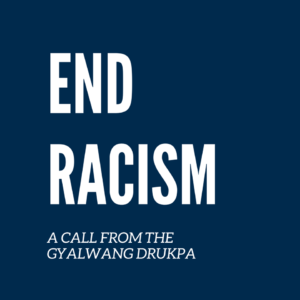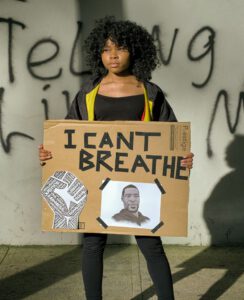 The GYALWANG DRUKPA CALLS FOR AN END TO RACISM
I am very glad for the public outrage against police brutality and prejudice. Driving these protests are the undeserved killing of black people (and even sometimes white people), inequality, injustice, false news reporting, unemployment, the poor handling of the COVID crisis –- this is a moment in history like the 60's anti-war protests in America. People cannot take this way of living anymore. Who could tolerate abuse like this?
We all came in on different ships, but we're all in the same boat now.
.