Sponsorenschaft für eine Nonne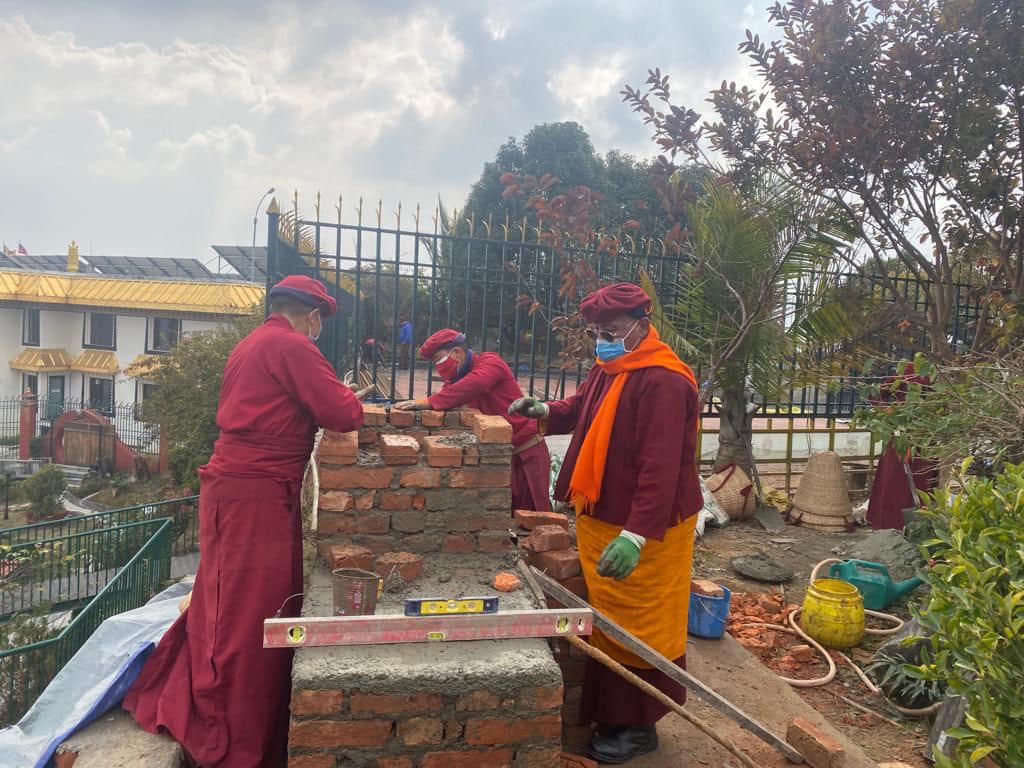 "I'm very proud of these nuns because they have been dedicating their lives fully in putting their efforts on practising profound preliminary practices of the Vajrayana path. They have completed 400000 prostrations, 4000000 hundred syllable mantra, 400000 Mandala offering, 400000 Guru Yoga practice besides Kung Fu, Six Yogas of Naropa, learning ritual practices and memorising scriptures. These practices enable them to develop their brain capacities for their own realisation and skills of benefiting others.
Overall, they are fantastic not only in monastic ritual practices, but various humanitarian activities, setting examples for the rest of the world to live harmoniously with the nature. They even include the skills of gardening, planting trees, plumbing, electrical maintenance, painting and all other building skills. We believe we have to maximise our skills in all fields of activities as long as it's going to benefit others. Religious practice should not be segregated from the lifestyles of common beings. Unfortunately, we have been taught that way for many generations. Therefore, we have a great misunderstanding about the religion being a very different path from mundane life of humanity. It's time for us to wake up from this particular ignorance and make ourselves more open-minded and use our precious time in right direction."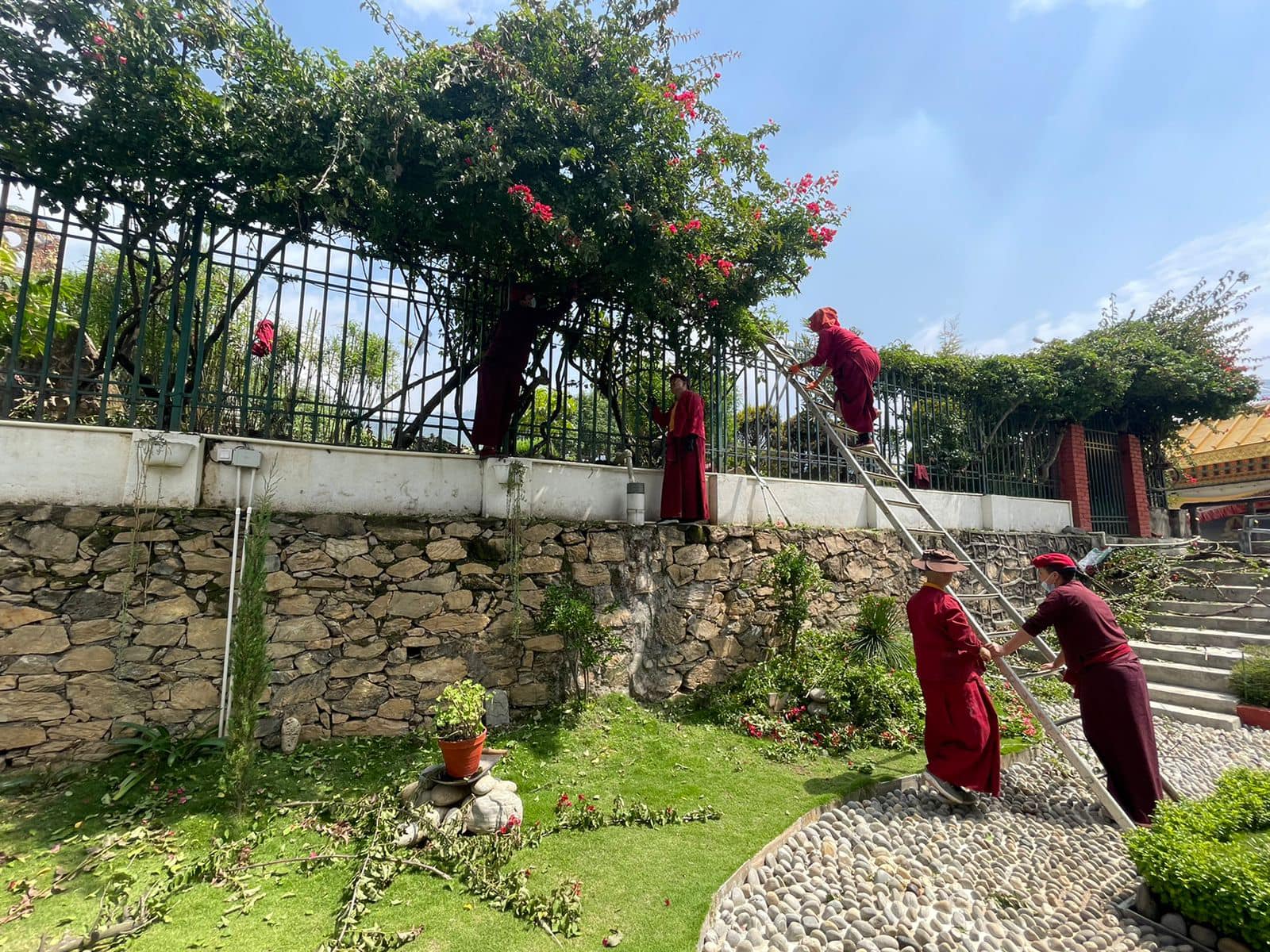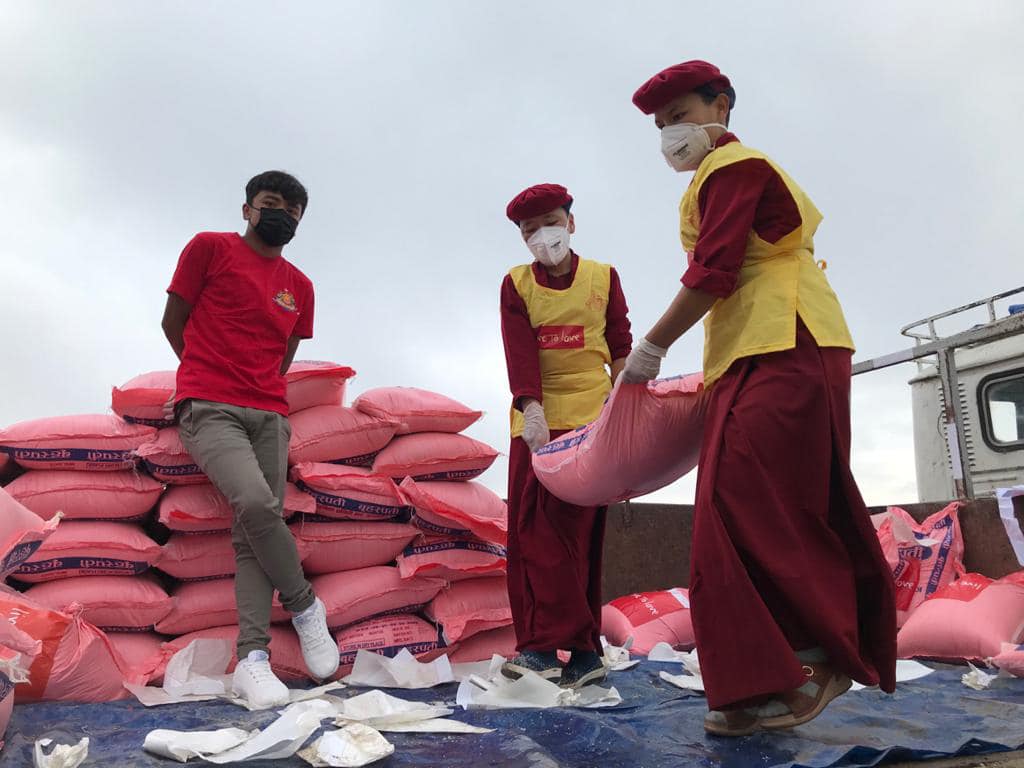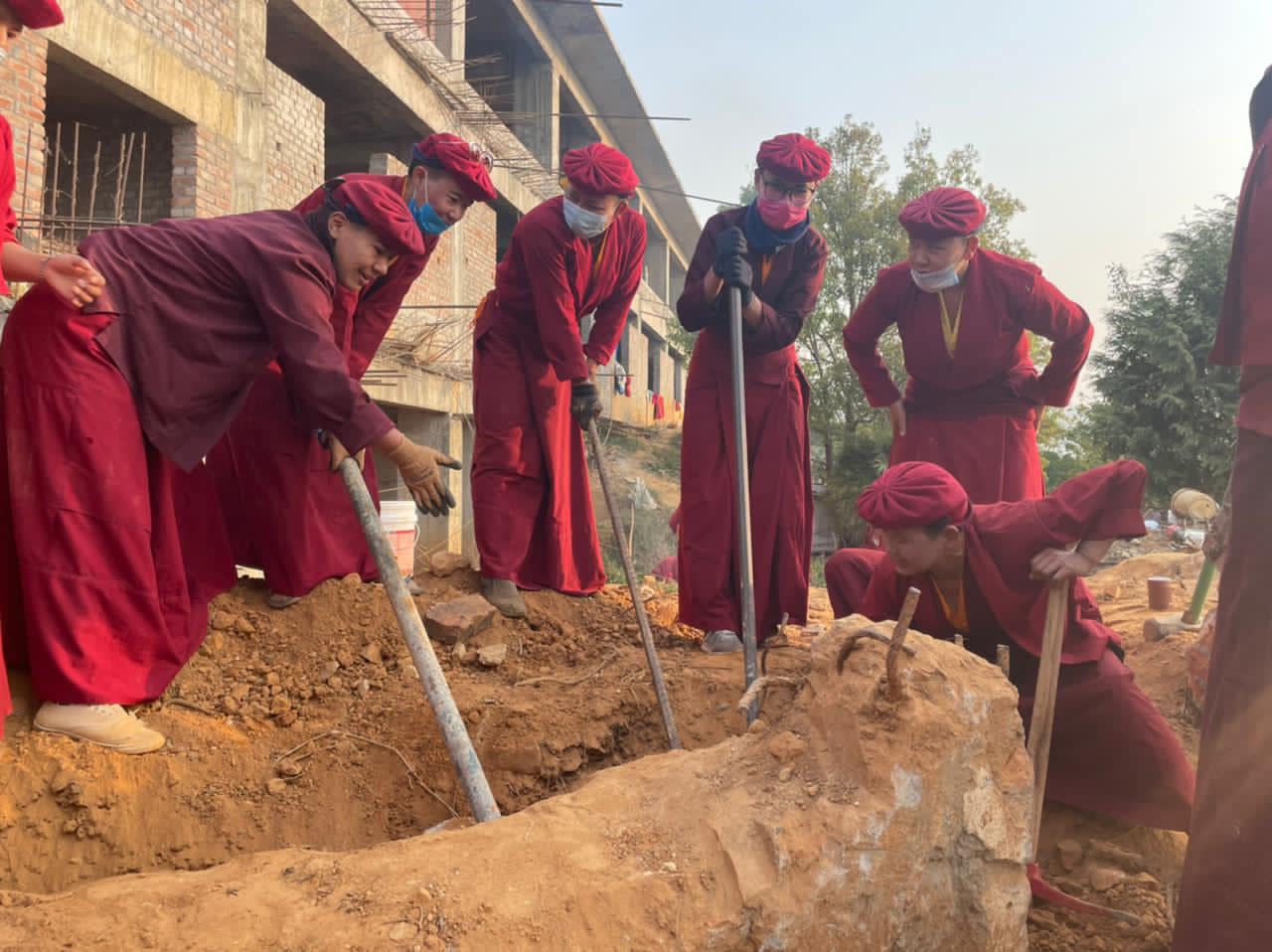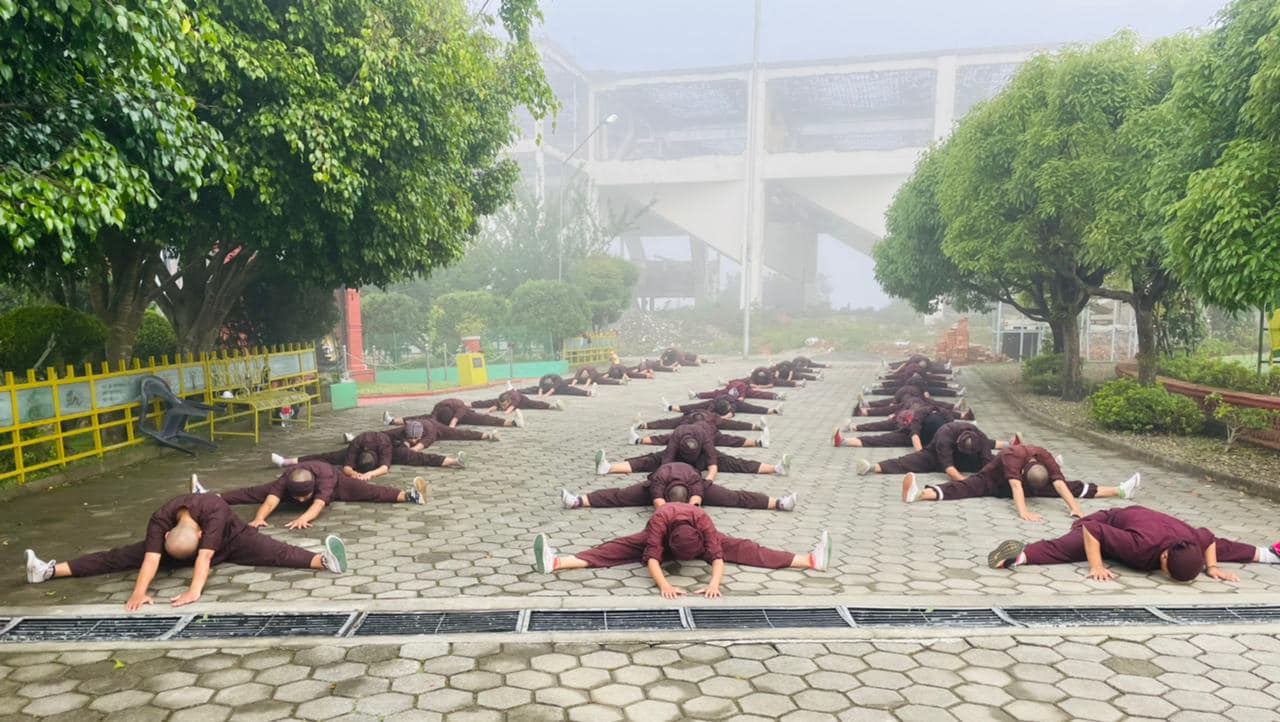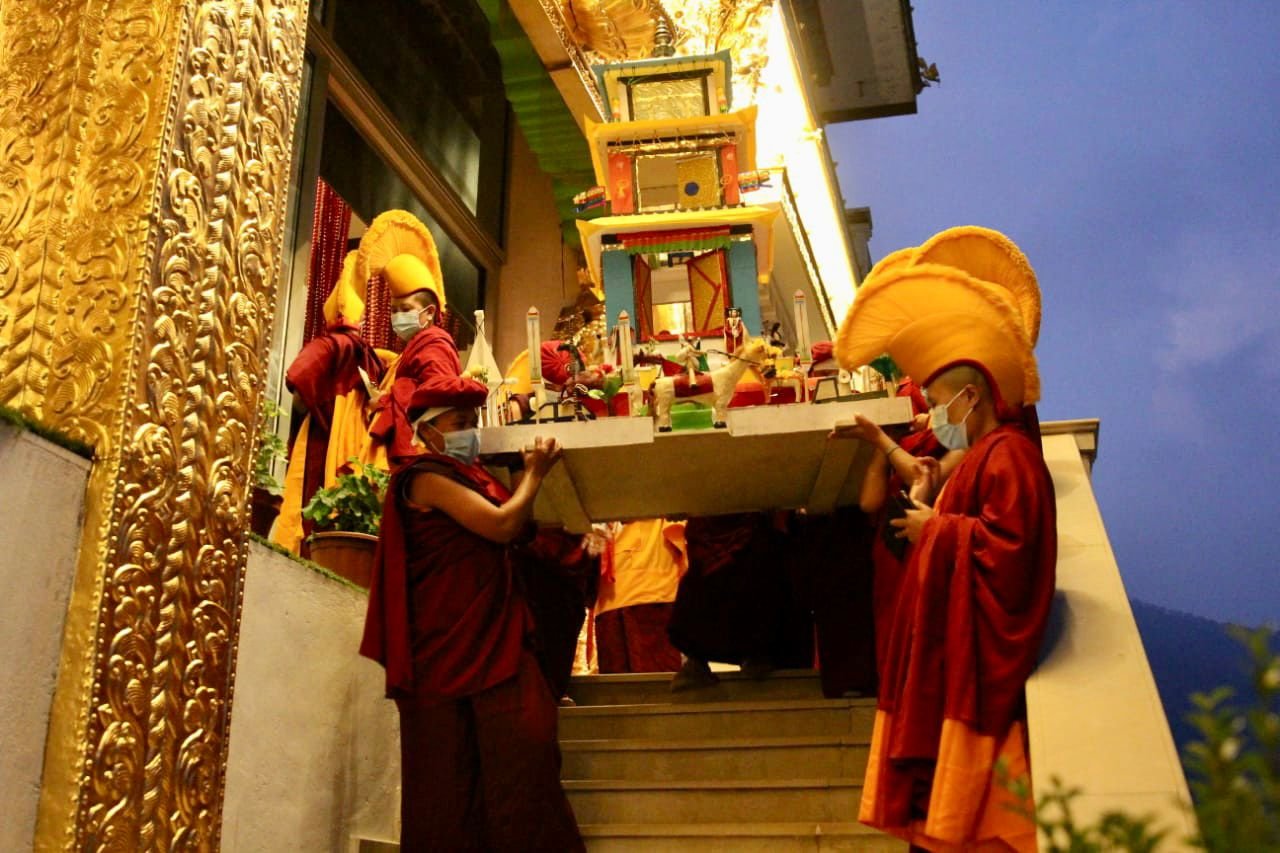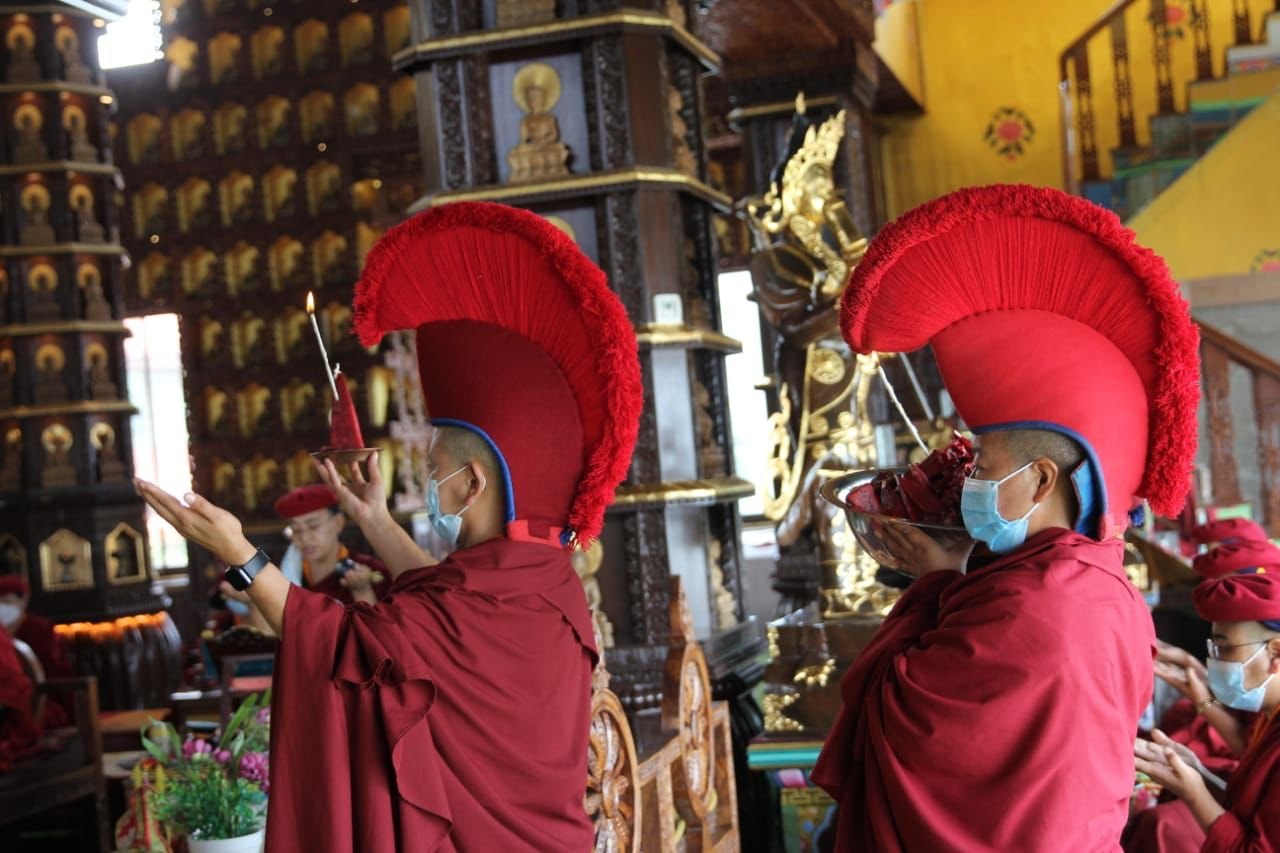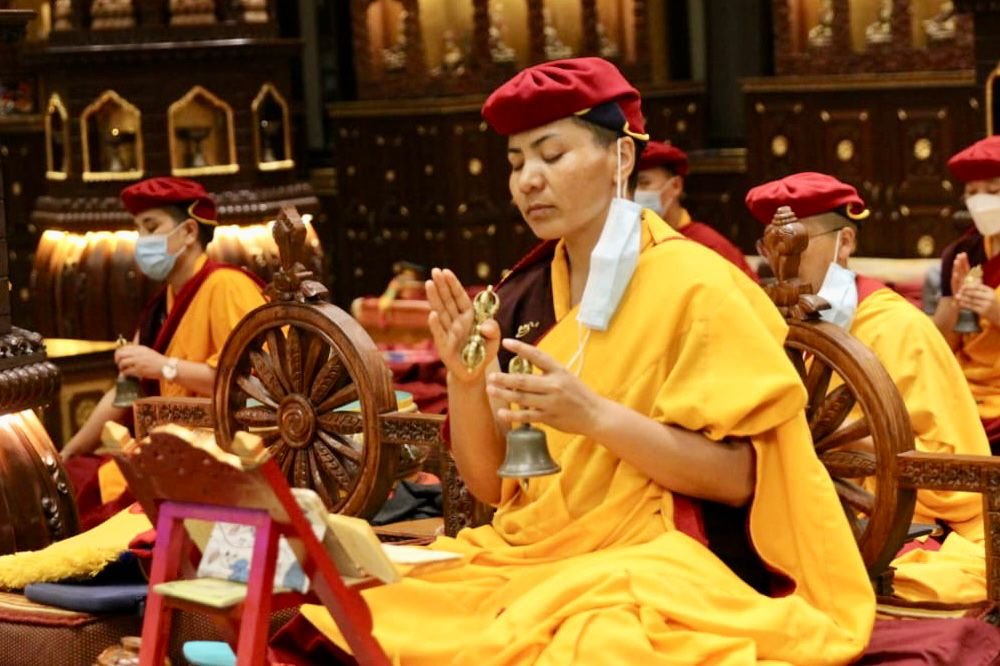 .
Sie können die Sponsorschaft einer Drukpa Nonne übernehmen. Wir würden uns freuen!
Es gibt verschiedene Möglichkeiten der finanziellen Unterstützung. Auch Spenden sind möglich. Bitte sprechen Sie uns an!
.
Wenn Sie gern SponsorIn werden möchten, wenden Sie sich für nähere Informationen bitte an:
.
Drukpa-Humanitär
℅  Angelika Heinkel
Burgstraße 80
70569 Stuttgart
drukpa-sponsorenprogramm@t-online.de
.
.